PAWSD Board of Directors
PAWSD is governed by a five member Board of Directors who must be electors of the District as defined by state law and are elected to overlapping four year terms of office at successive biennial elections. Vacancies on the Board are filled by appointment of the remaining directors, the appointee to serve until the next regular election, at which time the vacancy is filled by election for any remaining unexpired portion of the term. Pursuant to statute, with certain exceptions, no nonjudicial elected official of any political subdivision of the State can serve more than two consecutive terms in office; however, such term limitation may be lengthened, shortened or eliminated pursuant to voter approval.
Board of Directors
The present Directors and their positions on the Board are listed here. Each member is listed with the year their term expires. All terms expire in the month of May.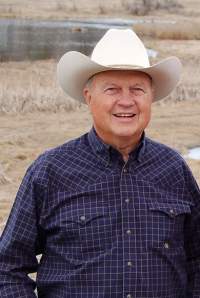 Jim Smith
Chairman and President
2025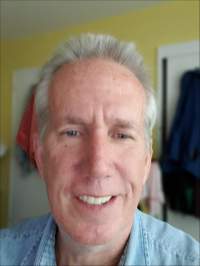 Glenn Walsh
Vice President
2027
Bill Hudson
Secretary
2027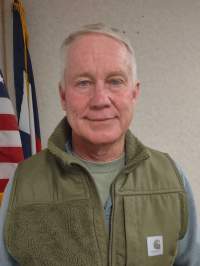 Peter Hurley
Treasurer
2025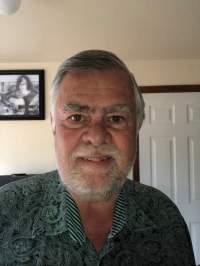 Gene Tautges
Board Member
2027